What You Get
Full access to Choose Life Now teachings
PLUS all new weekly live online events.
We are Committed to Your Success
Weekly LIVE Group Coaching Calls
Make the Shift calls, hosted by Susan Gregory, are every Saturday morning. The calls are recorded for replay if you can't make the time.
Daily Lessons
Consistency is essential for lasting change. That's why we have hundreds of lessons for you to access so you can renew your mind and develop new habits.
Interactive Worksheets
Personalize the lessons using our thoughtfully designed worksheets and printables. See your growth as you continue the journey toward healthy and well-being.
Take Charge Lessons
Take Charge is a series of six recorded lessons that Susan presented to Choose Life Members. She focuses on "taking charge" of the flesh so you can walk according to the Spirit. Enjoy the Christian life!
All New 90-Day Challenge
The most popular of our Choose Life Now programs. Each weekday, listen to a short video teaching. Then complete the study worksheet so you can personalize the content. Powerful. Life-changing!
Choose Life Now Modules
Lessons on various elements of faith, health, and principles all related to living a life of power, honor, integrity, and well-being. Discover more about your Christian benefits and success.
Summer Bootcamp
A seven-part series of lessons that Susan presented to Choose Life Members are all part of the program! More valuable content designed for your growth and change.
Private Facebook Group
You are welcome to join our private Facebook Group where you can interact with other Choose Life Members. Pray and encourage one another as you continue on your journey.
Inbox Support & Tips
Susan sends occasional email messages that include motivational and encouraging notes along with useful tips for your success.
Money Saving Tips
You will soon find your food budget shrinking as you eat less costly choices. take advantage of wise food prep, and even eat less (a huge benefit of not overeating!).
Choose Life Now eCookbook
Curabitur quis dui volutpat, cursus eros elut commodo elit cum sociis natoque penatibus
Original 90-Day Challenge
Curabitur quis dui volutpat, cursus eros elut commodo elit cum sociis natoque penatibus
Choose Health
Health is the new fashion statement! And it can be yours! You will experience the amazing benefits of being healthy and also help your family develop good habits.
Use Your Faith
You have the key for success living inside of you! Your faith can make all the difference. Learn how to tap into your faith and change forever!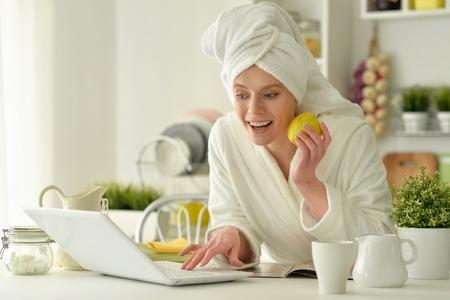 Anytime Anyplace
You can access your Choose Life Now lessons and devotions anytime of the day and from anywhere – even in your robe! No clubs to join. No meal plans to buy.