Brand New
21-Day Jump Start
for the Choose Life Now
90-Day Challenge
Get Ready! Prep Week Now! Register Today!
Set yourself up for success. Jump Start begins on August 12th. Now is the time to prep!
Registration Closes on August 12th
Begin Your 21-Day Jump Start Today!
Remember . . . it takes 21-days to form a habit . . . and 90-days to develop a lifestyle.
Step Into Your Bright Future!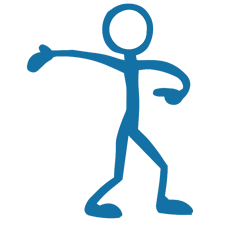 DAYS 1-7
Embrace Your Jump-Start Routine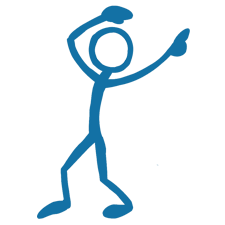 DAYS 8-14 
Revel in Your Step-by-Step Renewal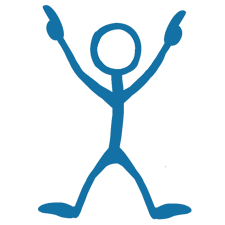 DAYS 15-21
Rejoice in Your Inside-Out Change
Now you have the momentum to keep moving! Yeah for YOU!
I am dedicated to your success. And I know you can receive your desires. 
Invest in YOU! 20 minutes in the morning . . . a few minutes mid-day . . . and 20 minutes before bed can change your life forever.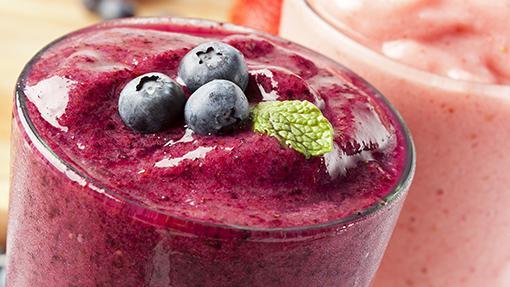 Morning 20 Minutes – Embrace Your Jump-Start Routine
Steer Your Day to Success: Begin your morning with our Choose Life Now protein rich smoothie (you get the recipe as soon as you join). Invite your amazing and loving Lord to join you! And watch a quick and insight-popping video. Easy-peezy, right? Yet you will be amazed at the difference this morning makes for you!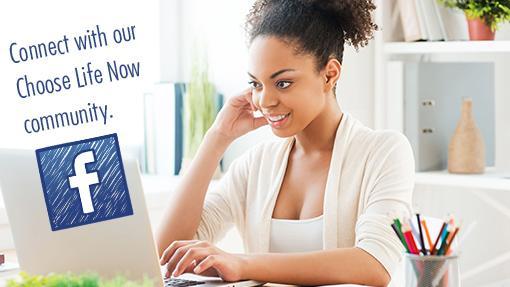 Daytime 10 Minutes – Connect with Your CLN Friends
Be blessed and be a blessing: Take just a few minutes to tap into the amazing resources you access in our Members Only Choose Life Now Private Facebook Group! Like-minded folks who are there to share in this experience. Be inspired. Be blessed. Share and receive. Lovely people of faith who "get it" and understand.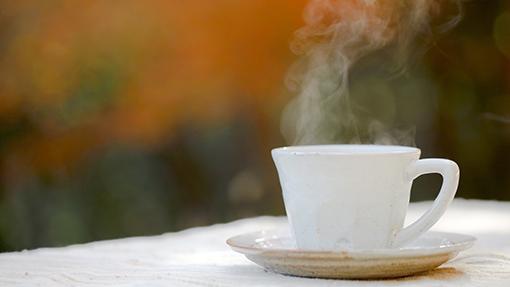 Bedtime 20 Minutes – Relax, Celebrate, and Prepare
Soothing Tea Time: Discover the amazing benefits of completing your day with a cup of soothing, healthful tea (receive the recipe when you join). Celebrate your success. Prepare for the next day. And give thanks to your Lord for all the work He is doing in and with you! This is a game-changer!
Each day you take incremental steps. You activate your faith. You enjoy the presence of your Father. And you will soon realize accomplishment, success, and joy. Plus, you can say good-bye to unwanted pounds! Praise God!
Beloved, I pray that you may prosper in all things and be in health, just as your soul prospers. 
3 John 1:2
Imagine Each Joyful Day in Your 90-Day Challenge
20 Minutes in the Morning . . .
Start your day with your Choose Life Now super yummy berry smoothie
Sip your smoothie as you watch your daily challenge video (m-fM-F)
Print and complete your personalized worksheet so you start your day strong & on point
10 Minutes in the Day . . . 
Visit your like-minded friends in the Choose Life Now Members Only Facebook Group to be encouraged, inspired, and motivated
Each week, join in the LIVE group coaching session with Susan Gregory (all teachings are recorded so you can watch later). Learn tips and strategies to stay focused
20 Minutes in the Evening . . . 
Tea Time! Sip our special recipe for soothing and health promoting tea
Plan and prepare for tomorrow
Reflect on your day, celebrate your growth, and give thanks.
Weekend Celebrate and Prep
Use your weekend time to practice the healthy habits you gain
Plan your meals. Shop. Prep ahead to save time, money, and stress
Celebrate the stunning changes happening inside and that are being released into your life
The thief does not come except to steal, and to kill, and to destroy. I have come that they may have life, and that they may have it more abundantly.
John 10:10
Begin Your 21-Day Jump-Start Today!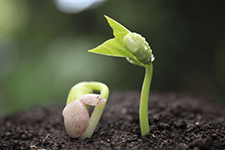 Set yourself up for success. Embrace your future. Step into a proven daily routine.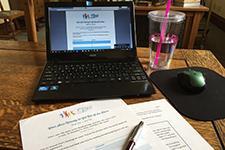 Renew your mind with short daily video lessons and personalized worksheets (M-F).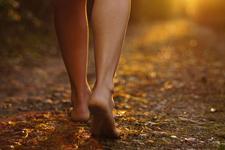 Gain momentum with support, resources, recipes, meal plan and much more.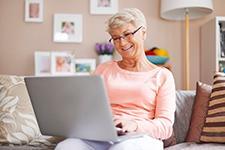 Tap into the priceless blessing of our community Facebook group. Bless and be blessed.
The 21-Day Jump-Start Begins On . . .
Monday, August 12th
Registration Closes in Just . . . 
Here's How You Can Begin Your Successful and Lasting Experience Now . . . 
Join the Choose Life Now 90-Day Challenge for just $90
(or 3 monthly payments of $35 each)
You Receive Everything You Need to Lead You Into Your Lifestyle of Health
Your 21-Day Jump-Start Support 
Your 90-Day Challenge Video Lessons (M-F for 13 Weeks)
Weekly Group Coaching with Susan Gregory
Valuable Resources Including Recipe eBooks, Success Tools, Eating Plans
Access to the Members-Only Choose Life Now Private Facebook Group
Your Lessons NEVER Expire
We're all different . . . but we're also a lot a like . . . 
Maybe you've struggled with weight since your childhood! And now you're saying, "Enough is enough. I'm going after the good and healthy life I have always wanted." 
Perhaps the weight snuck up on you! You ask yourself, "How did this happen?" Kind of shocking that you're carrying 30 or more extra pounds that you never wanted to gain! But now you're committed to getting your healthy life back!
You've been in more diets than you can count! And not a single one has worked for you! That's because diets don't work. Instead, small, doable changes from the inside out are what lead you to your forever success. Small, incremental steps lead you to the destination you want, which is a lifestyle of health and well-being. 
Or you found too much comfort in comfort food too often. Now you've discovered that the so-called comfort food didn't give you the peace you were searching for or the calm you were hoping to receive. Instead, unwanted pounds and the same ole' issues! No longer! You're ready to go for health and truth!
Possibly you just didn't know that a lot of foods produced today can actually steer your eating habits. Now you're gaining insights about the dangers and addictive nature of sugar, fast foods, and processed foods. And you're not willing to harm your body any longer and you want to be vibrant, healthy, and in control1
Maybe you heard that still small voice from your loving God. He wants you to have a good life. And He wants you to give good care to your body, which is the dwelling place of His precious Holy Spirit. He want to work with you. He wants to support you. And He wants to help you become more aligned with Him and His desires for your life because He loves you so very much.
The good news is that you've found a Christ-centered, faith-driven ministry that is all about coming alongside women and men who want change for their lives. We don't diet! Instead, we're all about making incremental, lasting changes that turn into habits! And then those habits, practiced consistantly become your lifestyle. Done! The pounds fade away. Health is restored. And you live in the joy, rest, and health that is yours!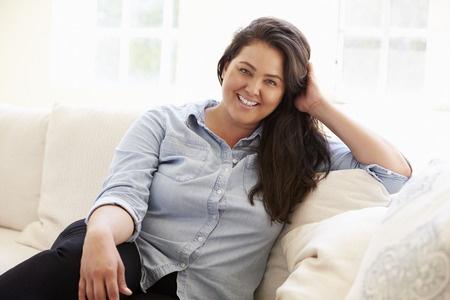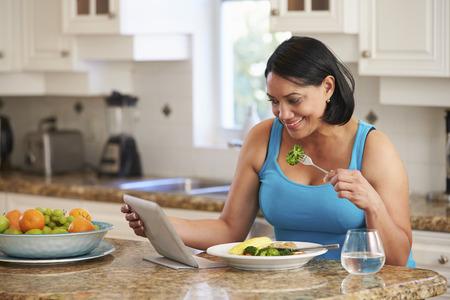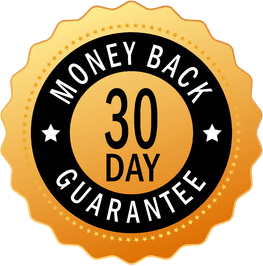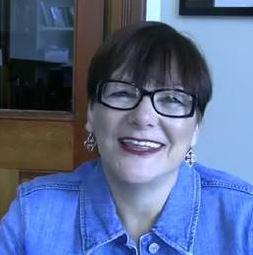 Susan Gregory, Foundar of Faith Driven Life and creator of Choose Life Now
I am dedicated to the call on my life from our Father. And that call is to come alongside His children and help them live the great life Jesus gained for us. And so here is my promise to you! If within the first 30 days of your membership you do the work, follow the plan, and engage in the Choose Life Now community — and you're not satisfied with the ministry . . . then we'll totally refund your membership dues. 
There is no risk for you! Just plug in. Go for the success that awaits you.