Three Keys

You Need to Have
to
Lose Weight Forever
Welcome Back! Click on Video Below to Play Lesson #3
I'm so glad you're back! Yeah for you!
Dropping unwanted pounds and developing a lifestyle of health doesn't have to be like climbing a mountain.
Key One to your success: Never diet again. Instead make small, incremental changes that can become habits that you practice each day. 
Key Two to your success: Know for sure that transformation always happens from the inside out! Change the way you think, and then your life will change. It doesn't have to be hard. Bit-by-bit and step-by-step. 
Key Three to your success: Value yourself! I mean truly learn how to regain your self-worth by understanding the amazing individual God made when He designed and created YOU! The same Creator who made the solar systems, the mountains, the rivers, and magnificant trees . . . thought the lovely notion the He needed to create you, also. Learn your true value and give yourself the care you deserve. 
Keep this in mind . . . for a key to be of use, it must be turned. The same is true for the insights that you're learning. Take action. Small actions, completed consistently, equal big changes. That's the truth!
Here Are a Few Proven Truths That Will Support You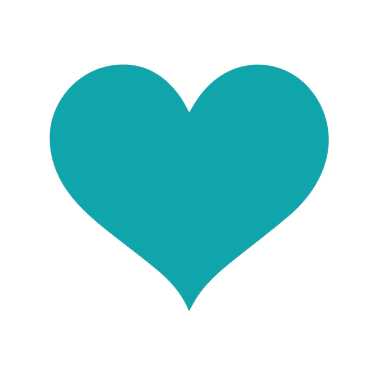 Inside-Out Living
Never diet again when you learn how to value yourself as God's precious creation and live from your whole heart.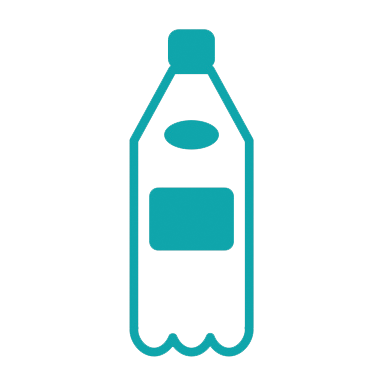 It's Not About the Food
Discover simple changes you can make that have an almost too good to be true effect on your scale!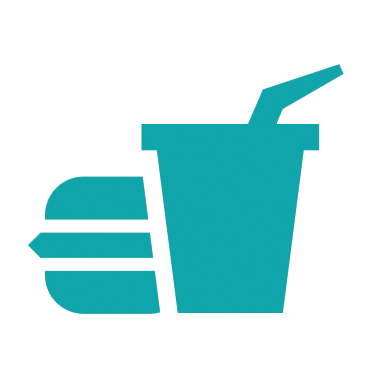 How & When – Not What
See why weight loss is much more about the how and when you eat, rather than the what you eat!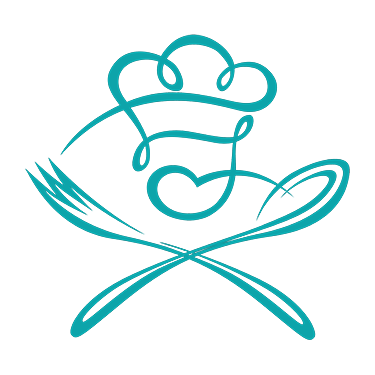 Enjoy Your Meals
Create personlized recipes to enjoy and still drop unwanted pounds as you develop a lifestyle of health. 
 2019 Copyright | All rights reserved | Choose Life Now is brought to you by Faith Driven Life.