Three Keys

You Need to Have
to
Lose Weight Forever
Click on Video Below to Play Lesson #1
Thank you for coming!
Your FREE Worksheet Will Arrive in Your Email Inbox in About 10 Minutes.
Please watch the video, and then check your email inbox for the message I just sent to you! If for some reason my message landed in the wrong folder, please be sure to check you "Junk Mail" folder. Also, if you use Gmail, it may have landed in the "Promotions" folder. Be sure to add me to your "safe sender list" so you're sure to receive the link to all these free lessons. 
Meanwhile, be blessed and know that I'm eager to connect wtih you!
Here Are a Few Proven Truths That Will Support You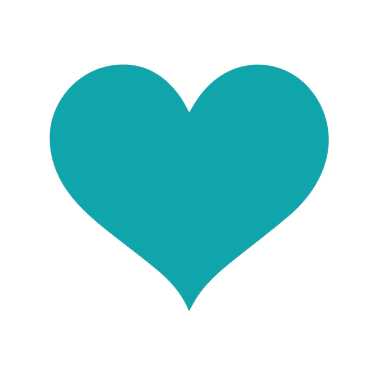 Inside-Out Living
Never diet again when you learn how to value yourself as God's precious creation and live from your whole heart.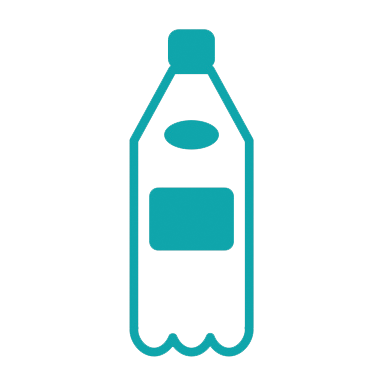 It's Not About the Food
Discover simple changes you can make that have an almost too good to be true effect on your scale!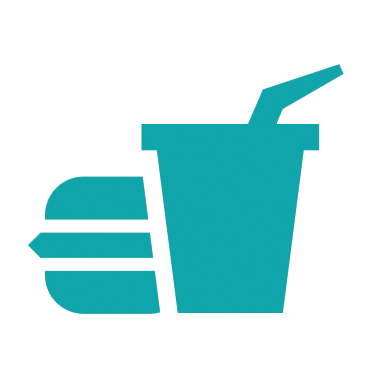 How & When – Not What
See why weight loss is much more about the how and when you eat, rather than the what you eat!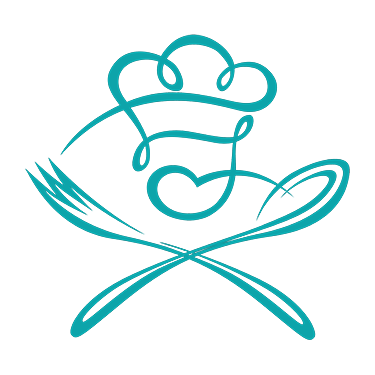 Enjoy Your Meals
Create personlized recipes to enjoy and still drop unwanted pounds as you develop a lifestyle of health.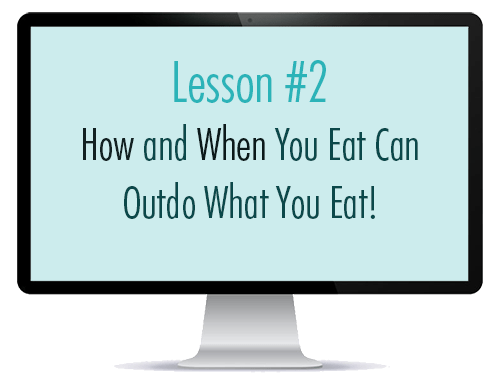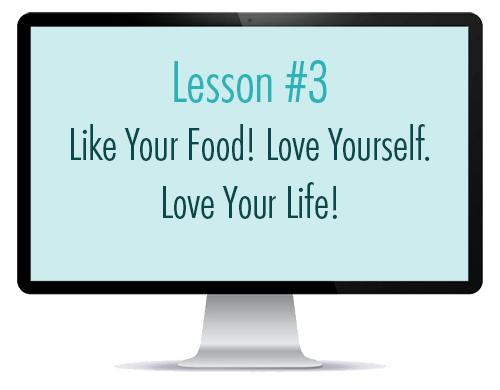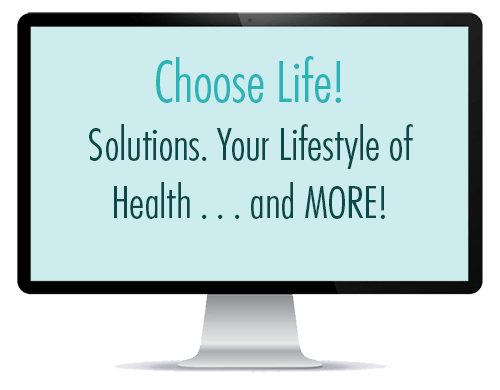 2019 Copyright | All rights reserved | Choose Life Now is brought to you by Faith Driven Life.