Register Today for the Spring Into Summer Choose Life Now 5-Day Challenge
The Spring Into Summer Choose Life Now 5-Day Challenge begins on Monday, May 31st. Everything is online so you can join us from the comfort of your own home. Susan Gregory will present daily lessons (about 30 minutes each). All the lessons will be recorded, so you won't ever miss one.
Register today and then check your email for confirmation, schedule, and some helpful tips that you can begin using now.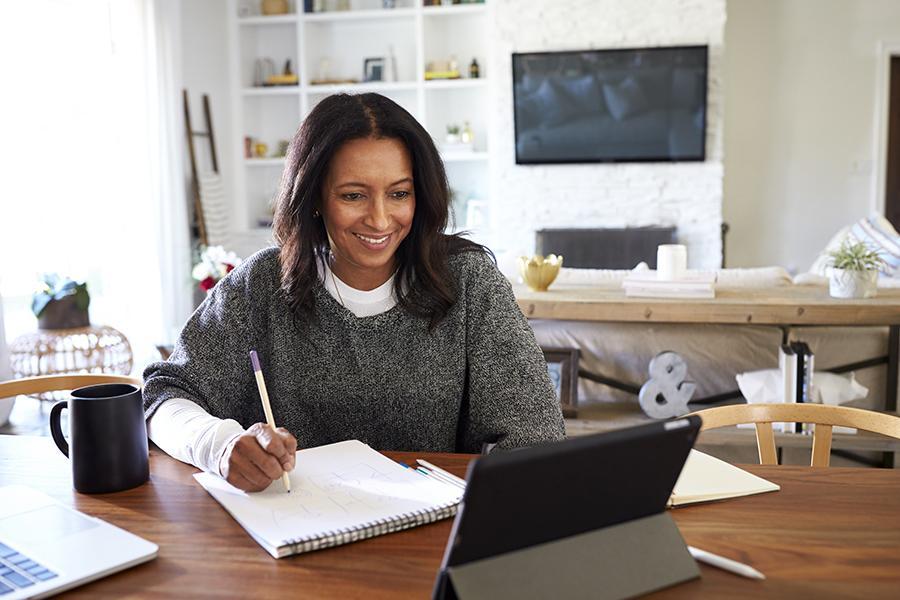 Join Susan Gregory for 5 Days of Awesome Teachings
Join the daily "classroom" or watch the video replays to learn life-changing lessons for how to become the healthy woman of God you want to be.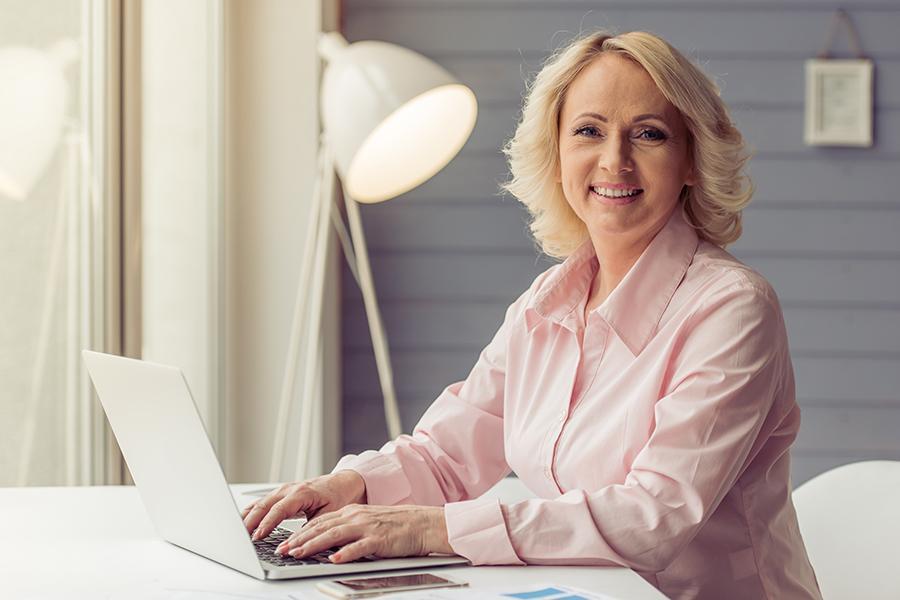 Discover the #1 Truth God Wants You to Know About Him and About You
As soon as you make Jesus your Lord, you become a new creation. Your Lord wants you to discover your true identity so you can be confident, fulfilled, secure, and blessed. 
Uncover What's Holding You Back From Living an Awesome Life of Health and Wellness
Change is hard in the beginning. However, it's essential for our growth and to experience the life we really want. Learn how to change with grace and become all God wants you to be.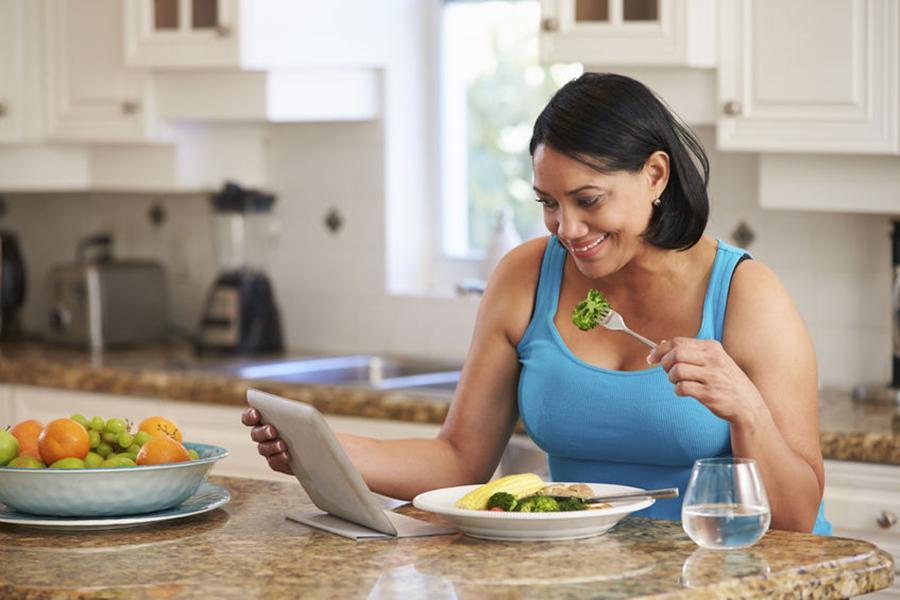 Use the 10 Simple Habits That Will Help You Drop Unwanted Pounds and Live Well Everyday
Adopt our Choose Life Now 10 Habits for a Lifestyle of Health and you'll be amazed at how quickly and easily unwanted pounds will disappear from your body.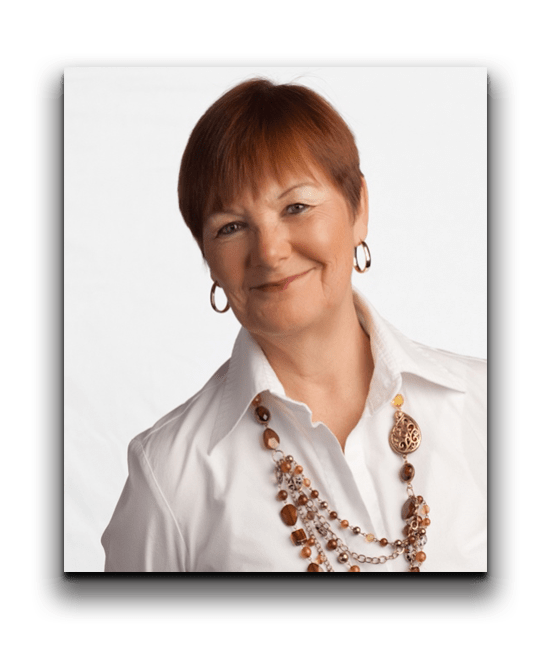 I am so excited to share with you what I've learned about developing a lifestyle of health taking God's hand and activating our faith.
Yay! Let's get together and learn the amazing lessons God has for us. I get it. I understand how you may feel alone. You may feel too busy. You may feel like you can't keep up. But I also know how to help you develop the useful, simple, and fulfilling routines that enable you to live a vital life of health and wellness.
Learn how to experience the transformation God has for you. Choose Life Now is so much more than a Christian weight loss program. Instead, we focus on a faith-driven lifestyle that includes our health and our total well-being.
Susan Gregory
Founder of Faith Driven Life and Choose Life Now
Choose Life Now is presented by
Faith Driven Life.
© 2021 by Faith Driven Life. All Rights Reserved.