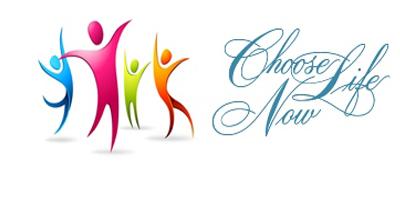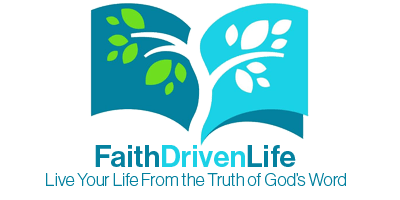 Join the Choose Life Now 90-Day Challenge
Christian Online Weight Loss Coaching
Are you ready to start feeling good about yourself?
Are you sick and tired of dieting that never works? 
Do you hate feeling bad when you see your body in the mirror?
Do you want more energy and fewer pounds?
Do you want to end the sugar cravings?
Do you want to live in health and well-being?
Then you're in the right place!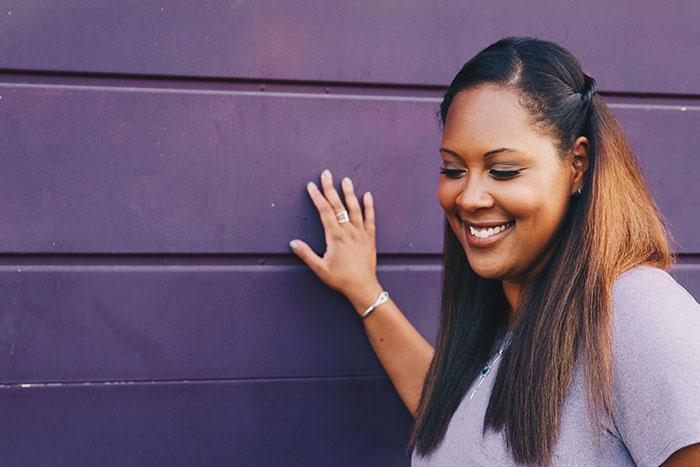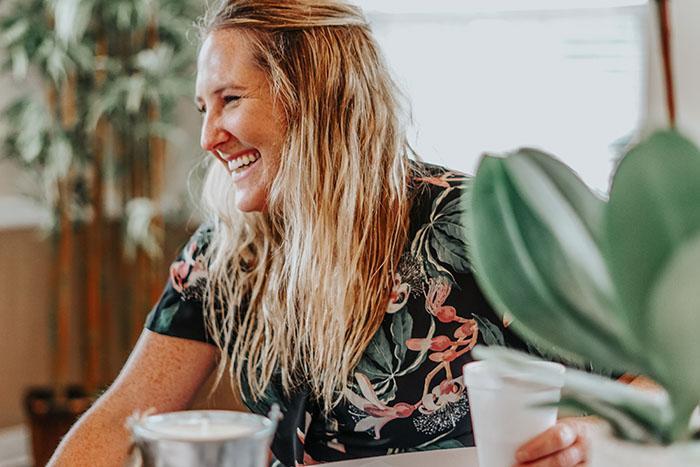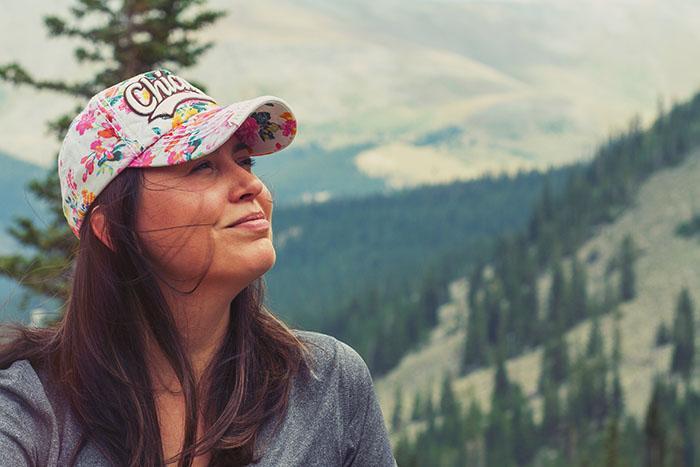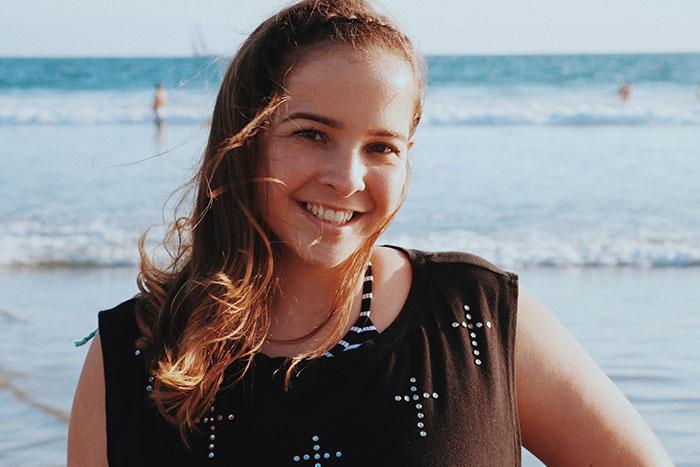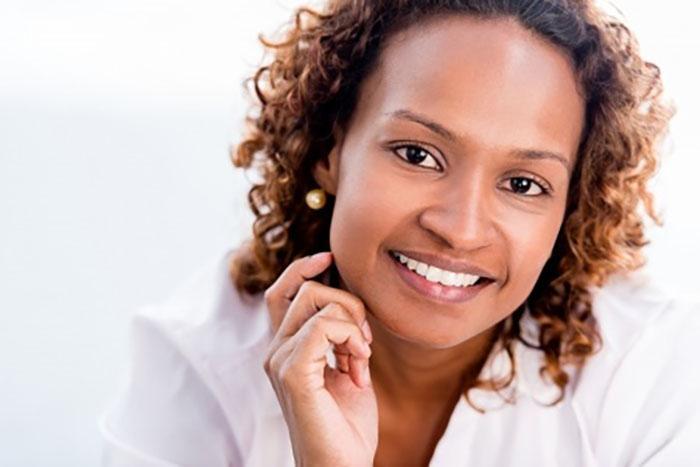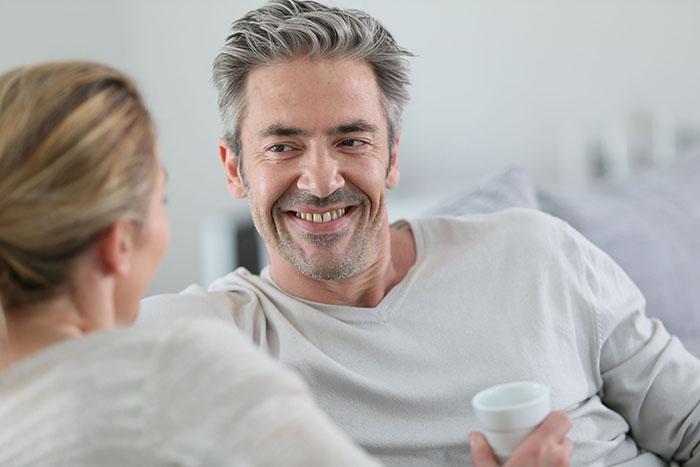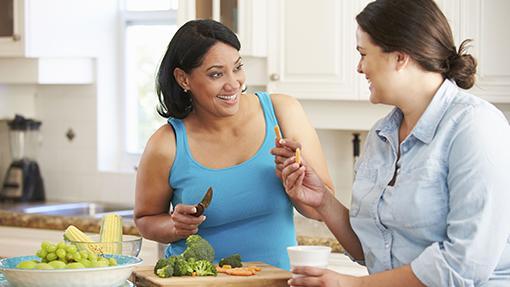 90-days to Freedom
Begin today and take the first step into the bright future awaiting you when you adopt a proven formula for weight-loss without dieting. Imagine being inspired by a short video message and then going deeper with the daily worksheets. As you are exposed to the revelations of God, receive His invitation to experience Him, then you're on your way to transformation.
Susan Gregory is a writer, Bible teacher, and Christian Life and Business Coach. She is the author of several books including the bestseller titled The Daniel Fast: feed your soul, strengthen your spirit and renew your body. She is the Founder of Faith Driven Life, which  provides Bible-centered instruction, resources, and tools to help followers of Jesus Christ integrate their faith into every part of their lives. Faith Driven Life offers books, online teachings, membership programs, and short courses – all are designed to draw you closer to God so you can grow in your faith walk and align your life with Him and His Word. Choose Life Now is one of the programs offered by Faith Driven Life.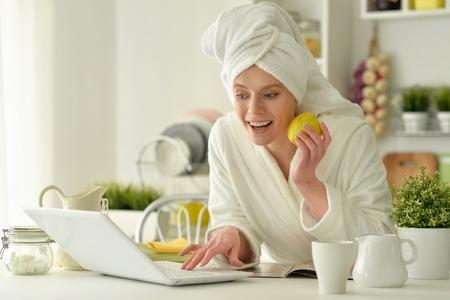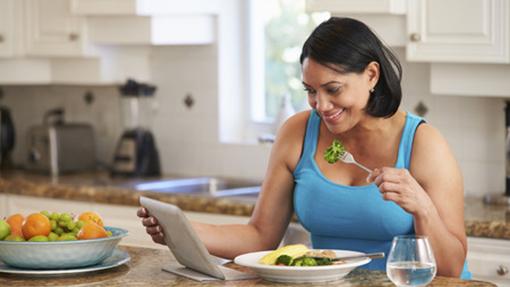 Your Daily Dose of Success
Every week day you will access a short video. Short, so you always have time to watch! Plus, a simple worksheet. That's so you can internalize the lessons you're receiving.
What do you want?
Are you ready
Here we go
This is your time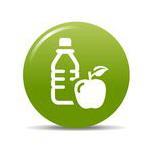 Not a Diet! A Lifestyle!
Lasting change. Isn't that what we want? And that's what God calls us to have. Now you can develop a lifestyle of heath and never diet again!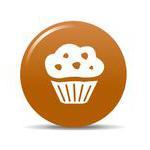 Let Them Eat Cake!
Yes, even Chocolate Cake! You'll learn how to control cravings, overeating, and all those sabotaging things that trip you up!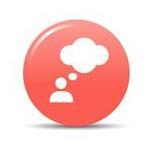 Change Your Mind. Change Your Life.
That's what Christ teaches us to do. We are called to renew our minds. And that's what you will do as you receive daily Christ-centered lessons so you can be transformed into health and liberty.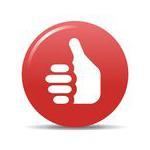 You Can Have the Life You Want
It's waiting for you to receive and experience. Health, joy, rest, vitality, and so much more. The choice is yours. You can choose life today and step into the lifestyle of health that awaits you!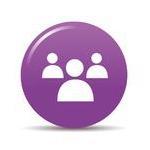 Support, Encouragement, Love
You will be a member of a community of believers who are traveling the same journey toward a lifestyle of health and well-being. Give and receive the support and accountability you need for your success.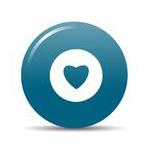 You are the Caretaker
As a born-again Christian you are not your own. You were bought with a price. And now God's Holy Spirit has taken up residence in you. Discover how to become the capable and consistent caretaker of His temple.