Your Father wants to help you! Are you ready to develop a lifestyle of health and wellness with God's help and your faith?
The Choose Life Now 90-Day Challenge is a proven faith-based home-study course that helps women and men experience the success they want for their health. You can drop unwanted pounds without dieting. No cabbage soup diets or deprivation. Instead, we help you develop a lifestyle of health that if perfectly suited for you!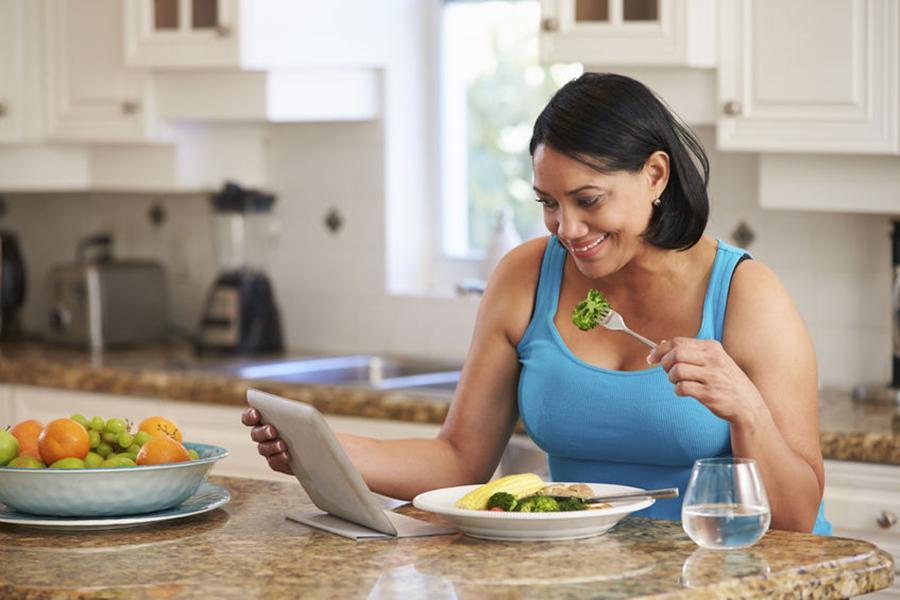 Beloved, I pray that you may prosper in all things and be in health, just as your soul prospers. 3 John 1:2
Thousands of women and men are discovering that their good health is just steps away. Simple changes and minor shifts result in a lifestyle that melts away the pounds and boosts the spirits.
No more diets. No strenuous gym workouts. Instead, choosing life God's way and experiencing the joy of the Lord every day.
The Choose Life Now 90-Day Challenge is for women and men who struggle with weight and health issues. Perhaps you've dieted more times than you can count. And you want the same things our members want:


You want good health and more energy.



You want to look good and fit into your clothes.



You want more confidence.



You want to feel more attractive for your spouse.



You want to avoid heart disease and diabetes.



You're tired of the joint pain and poor sleep.



You want to feel better about yourself.
Thousands of women and men have used the eating and health principles of Choose Life Now and experienced amazing success.
Here are just a few comments from our Choose Life Now friends. 
I celebrate all the things I have learned through this ministry over the last few years and the journey to a completely changed lifestyle and healthy eating! Praise God I dropped 72 pounds! Keep going day to day and trusting God to help each step of the way!
I went in yesterday for my annual check-up at the Mayo Clinic in Rochester, MN and I was AMAZED at the response from the doctors. To say they were thrilled was an understatement!! They kept telling me how they wished all their patients would realize that changing their lifestyles could change their life.
Going on vacation next week. Committed to staying on track as best I can. The old "who cares–just eat whatever and however much you want" thinking is gone. It's a lie, because I do care. I will always care, so goodbye stinking thinking.
Diets don't work because they begin at the wrong place. As God's Word teaches us, all change begins inside. And that's where you will begin experiencing the changes you want with Choose Life Now.
Use our simple, step-by-step roadmap that perfectly aligns with what God wants for you and your health.
Why did our members join the Choose Life Now's 90-Day Challenge?  Because they responded to the nudge of God in their hearts. They decided they wanted better for themselves. And they knew from experience that diets, deprivation, and laborious workouts don't work for them.
So instead of joining a "diet program" or a "diet meal delivery service," they took the Choose Life Now 90-Day Challenge.
Your Creator designed and fashioned a stunning instrument when He created you. He formed you perfectly so you can hold His precious Holy Spirit. And when you accepted Christ, God's Spirit took up residence in you!
What if you set yourself on a path to develop habits that deliver health, energy, peace of mind, and efficiency? 
Why are some people healthy, slim, full of energy, and seem to eat whatever they want whenever they want? 
They're not supernatural. Instead, they live by a set of simple habits.
That's it! No diets. Now strenuous daily workouts. Just simple habits that have become their way of living. And you can adopt the same habits.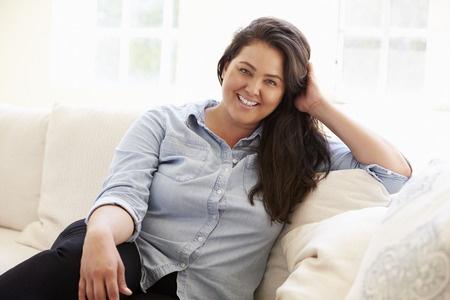 Now is the time to use your faith and God's help to transform your health.
As soon as you take your first step, you're on your way to a lifestyle of health and wellness. Bit-by-bit and step-by-step, you can develop life-giving habits that work for you. You can eat foods you enjoy. You can move your body in pleasant and positive ways. You can immediately start feeling better about yourself.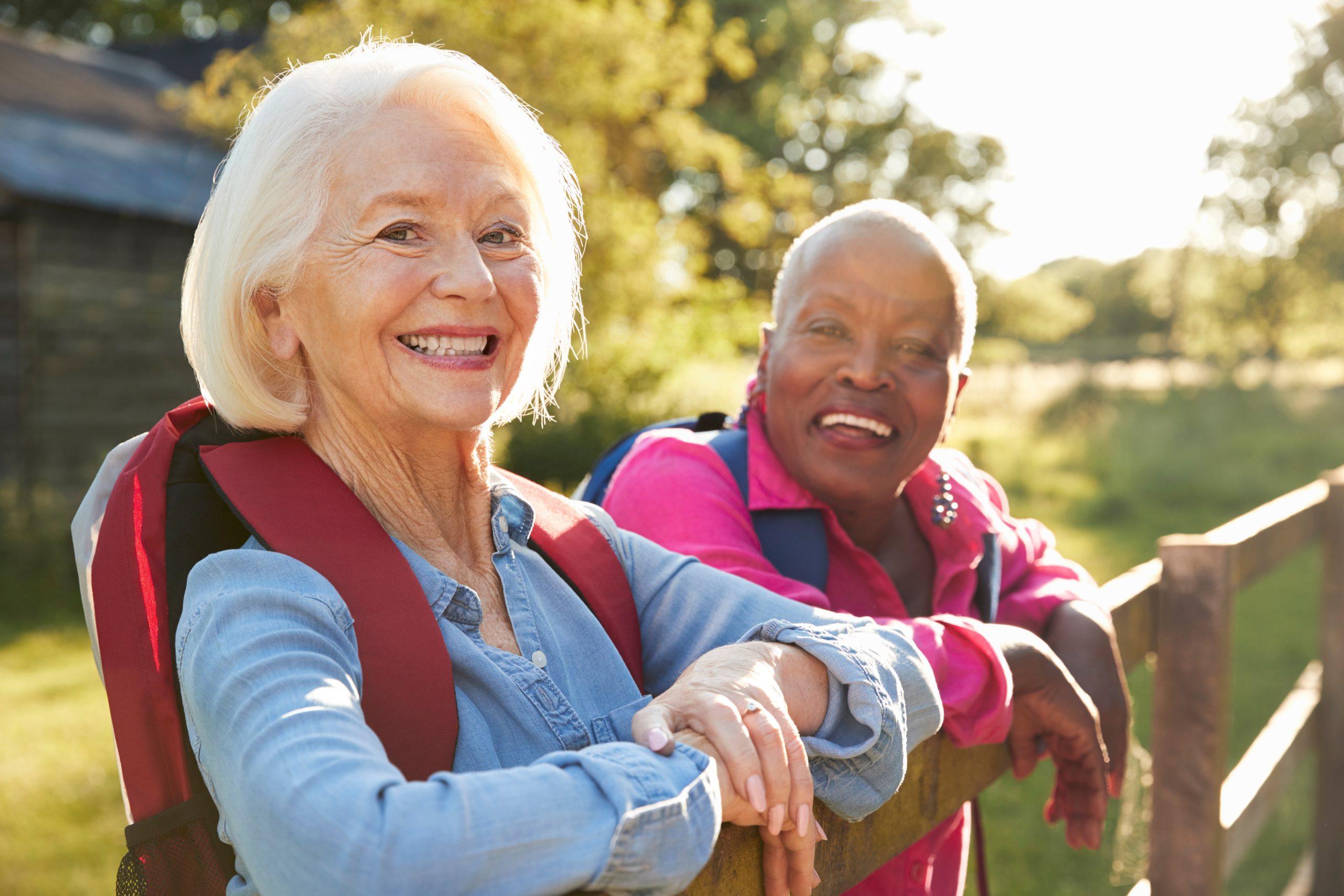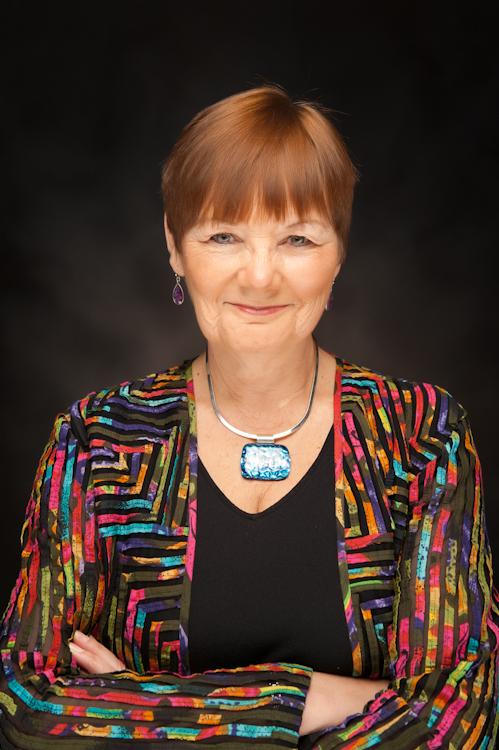 Hi there! I'm Susan Gregory. And I'm eager to help you reach your goals.
Most people know me because of my bestselling books for the Daniel Fast.
I praise God that He's allows me to serve millions of women and men of faith as they draw nearer to God and integrate Christ into every area of their lives.
So many people experienced positive health results while fasting that they wanted to continue. In response to many requests, in 2010, I started Choose Life Now and the 90-Day Challenge.
I first help you learn and believe that you are a treasured and highly valued creation and instrument of God. He loves you with His immeasurable love.
With God's direction and my research, I developed a simple transformation plan that anyone can adopt. 
No crash diets. No foods you don't like. And no "temporary fixes." 
The Choose Life Now 90-Day Challenge gets you started on a lifestyle that serves you and your God for the rest of your life. 
God gives every person a choice about how they will live their lives. 
I call heaven and earth as witnesses today against you, that I have set before you life and death, blessing and cursing; therefore choose life, that both you and your descendants may live. Deuteronomy 30:19
Over the years, I've learned that most people want to choose what is best for their lives. They want a positive attitude. They want to be happy. They want to love and be loved. And they want to be healthy.
That's what your Father wants for you, also. 
Yet, even with the deepest of those desires, women and men still need help for their success. They want a plan they can follow. They want to develop good habits. And they want to choose life for themselves and for those they love. 
You can have what you want! That's the truth. And the Choose Life Now 90-Day Challenge has everything you need for your success.
 God's way of helping us includes transformation. And it all begins from the inside and then out.
Choose Life Now helps you make choices for yourself that suit you and your uniqueness. 
Will you need to change? Of course! However, our bit-by-bit and step-by-step approach, submerged in loving support, helps you make the changes for your good.
What if you don't change?
What will your life be like in 1 year? In 3 years? In 5 years?
Since 2010, women and men of faith have used the Choose Life Now 90-Day Challenge to reach their goals.
The knowledge they gain is a forever asset in their lives. Their health is treasured. And their lives are happy and more fulfilling.


Is now your time to be the best you can be?



Are you ready to quit dieting and start choosing life?



Do you want to join a caring community of like-minded people?



Are you ready to practice a simple plan that will take you to your goals?



Are you ready to say 'yes' to God and 'yes' to yourself?
Here's What's Possible for You!
The Choose Life Now 90-Day Challenge
Hear this loving message from your Father's heart to your heart:
For I know the thoughts that I think toward you, says the Lord, thoughts of peace and not of evil, to give you a future and a hope. Jeremiah 29:11
He hope for you includes your good health. It's waiting for you to accept and choose.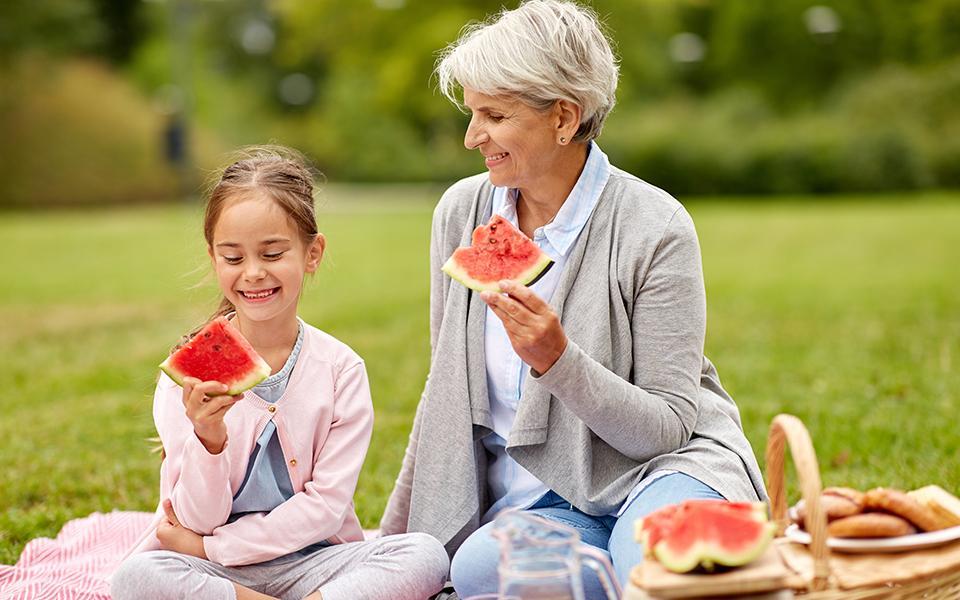 Be healthy for yourself and for those you love.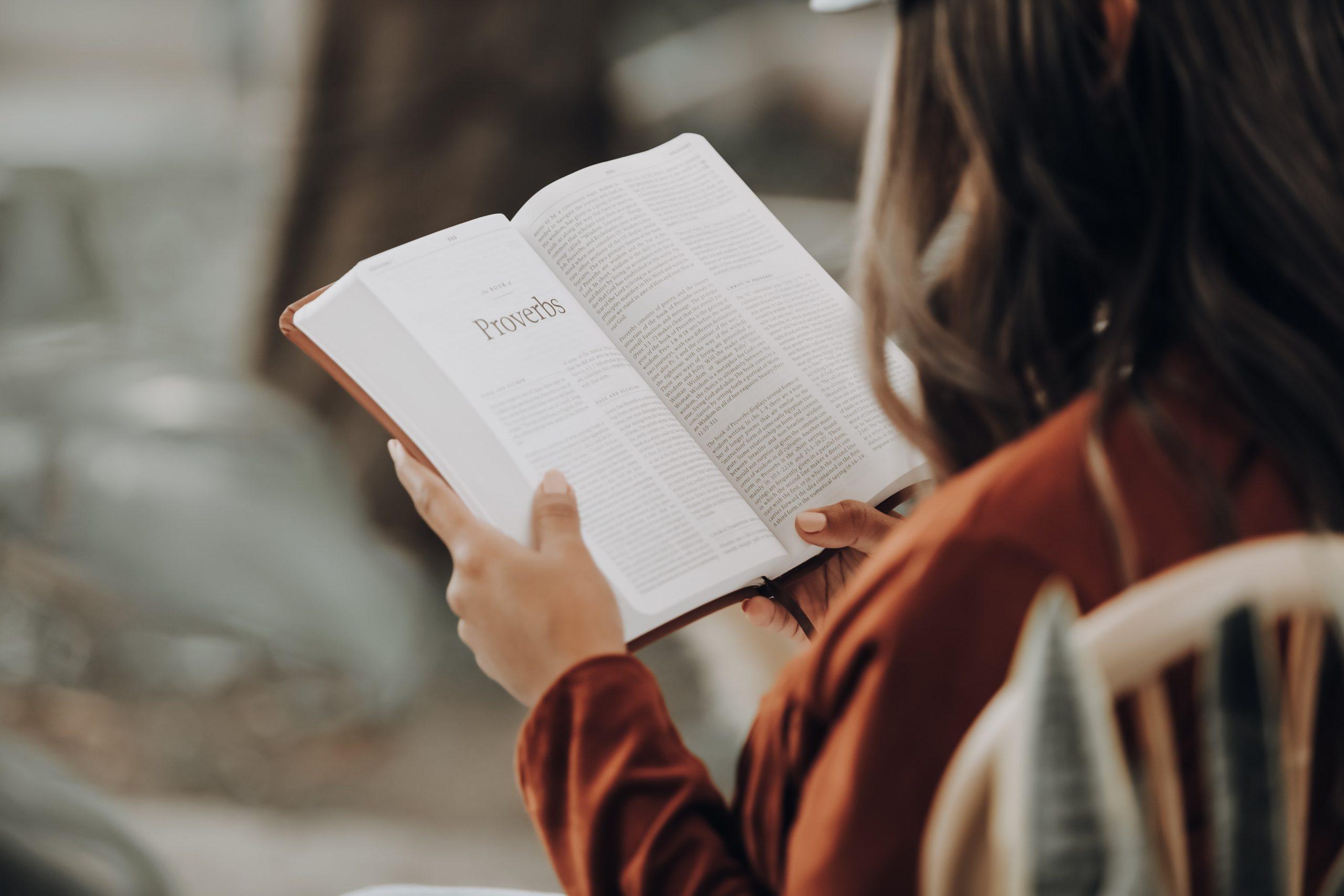 Allow God to speak to you about your health.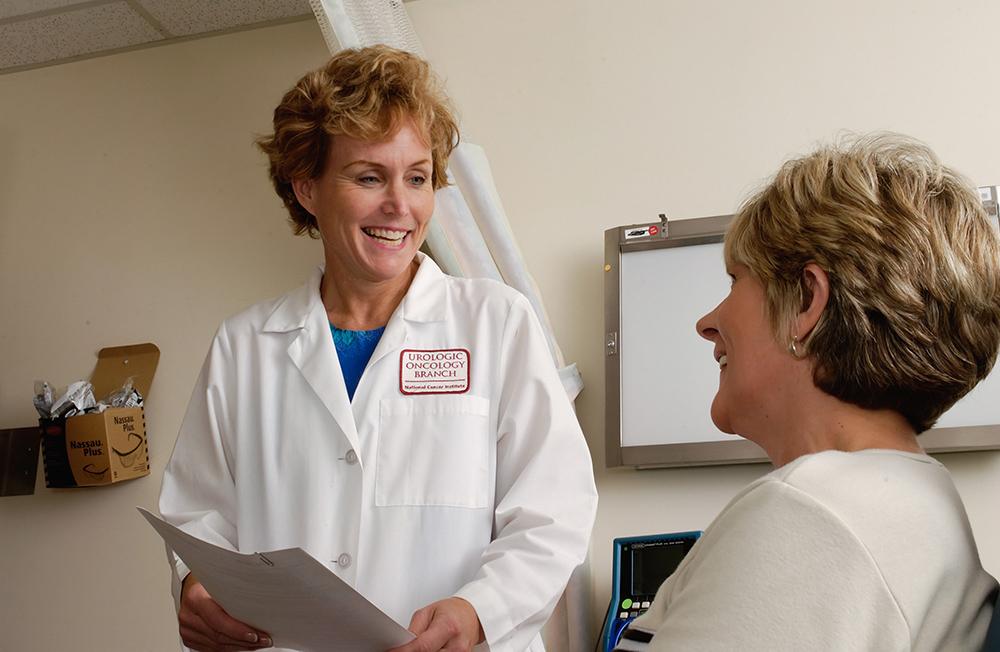 Receive good reports from your health professionals.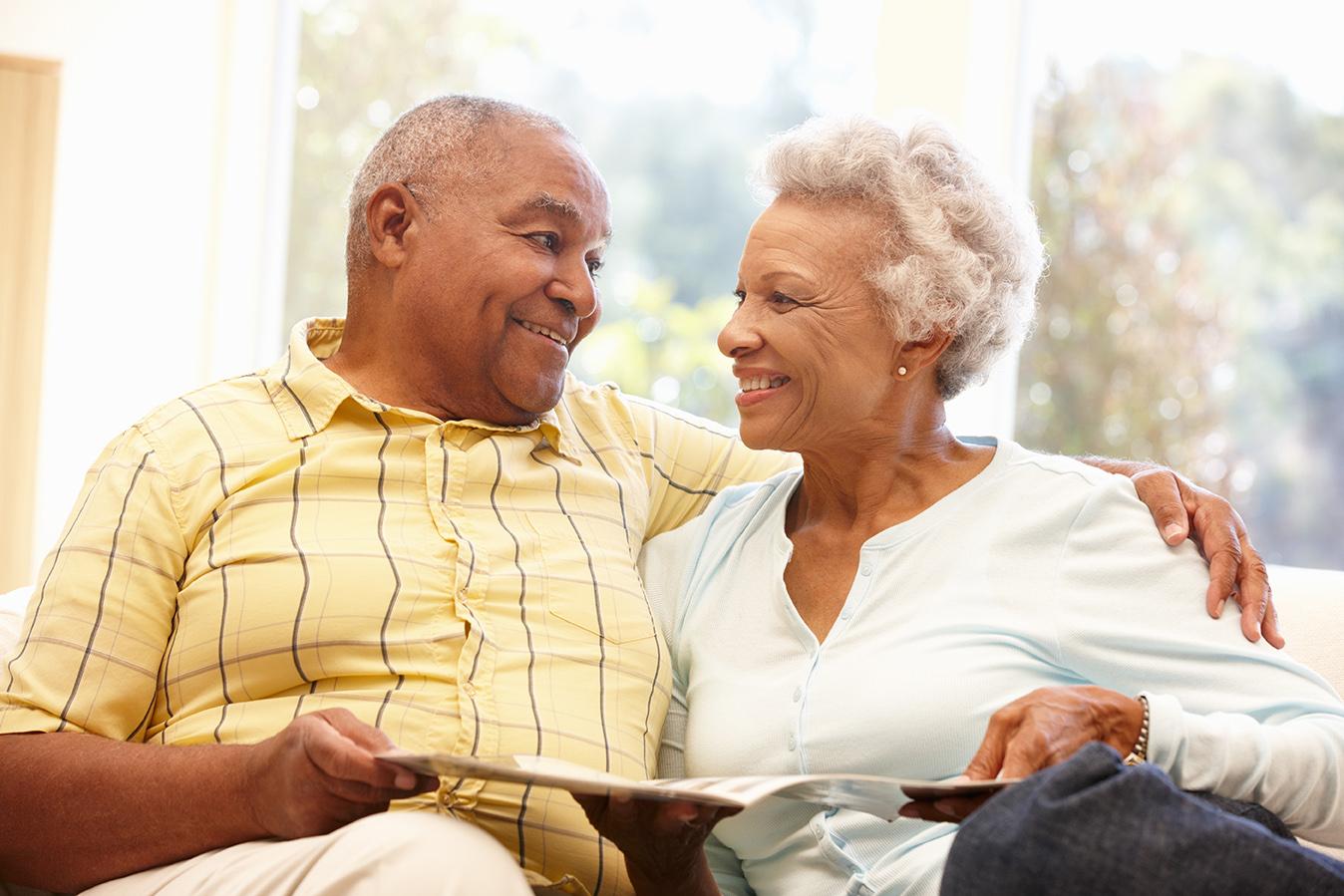 Feel better about yourself and your marriage.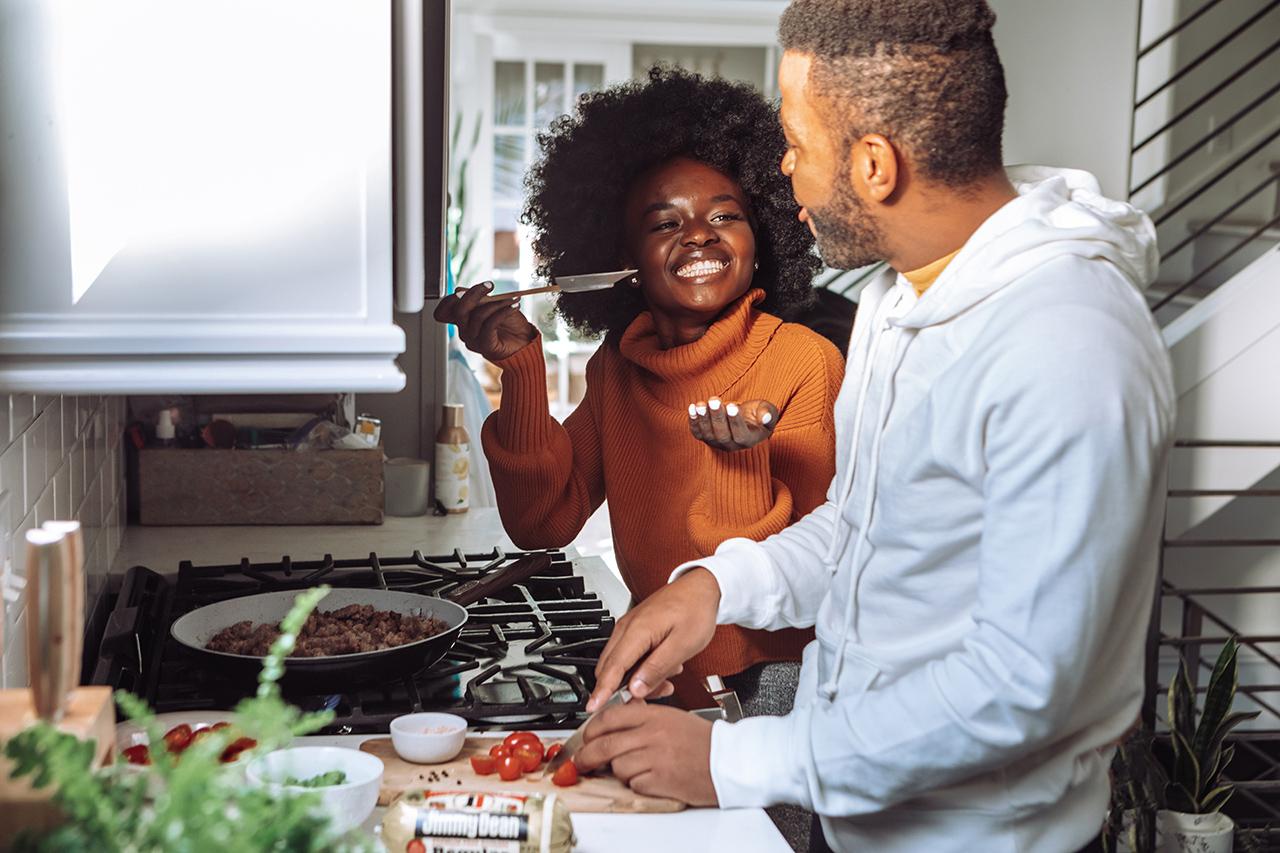 Enjoy meals that you like and are good for you.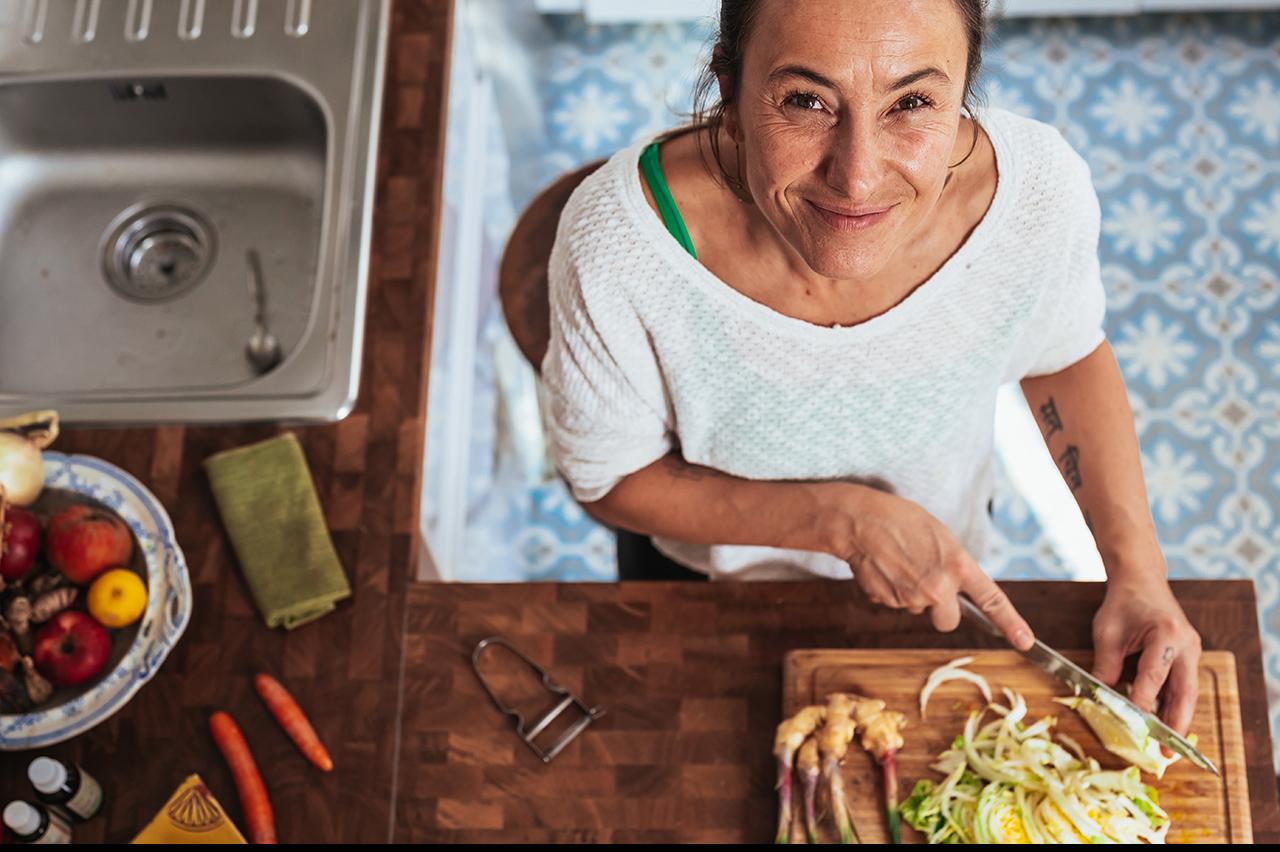 Practice simple daily habits with ease and joy.
What's Included in the Choose Life Now 90-Day Challenge?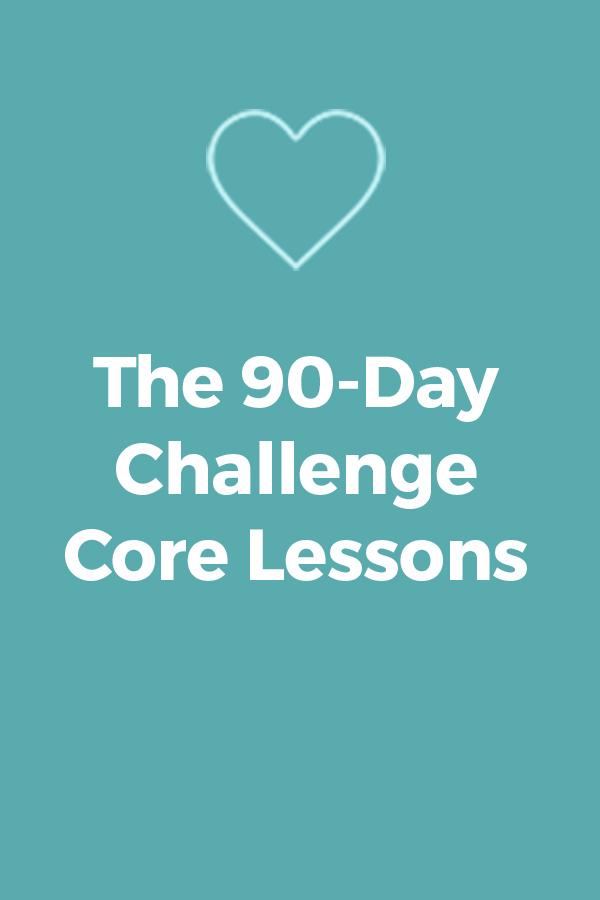 The 90-Day Challenge Lessons
Each weekday for 13 consecutive weeks, you can listen to a motivating lesson that inspires and teaches you about God, you, and your health.
You have lifetime access to the lessons. Catch up if you get interrupted. Listen again for inspiration. Fill your heart and soul with God's truth for your good health. 
No quitting, right? We want to help you keep on keepin' on! The daily lessons are designed to help you remain consistent as you move toward your desired change.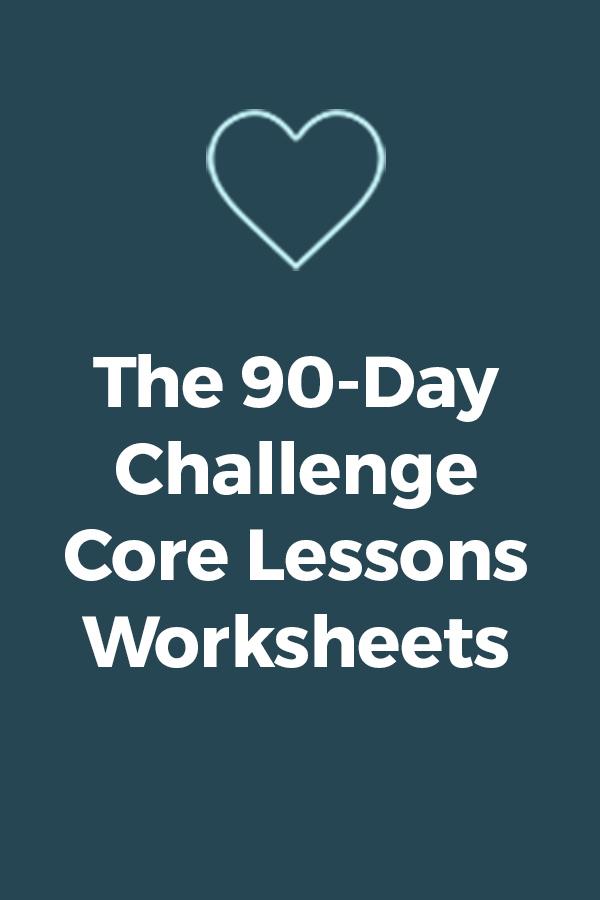 CHANGE YOUR HEART AND MIND
The 90-Day Challenge Worksheets
With each video lesson, you'll have a simple worksheet that speaks to your heart and soul. Using the worksheets is perhaps the most life-altering element of the Choose Life Now 90-Day Challenge.
Using the worksheets personalizes what God is showing and demonstrating in the lessons. Listen for the still, small voice of the Holy Spirit as you think, pray, and write.
Here, you'll uncover the "aha's" that lead you to transformation and success.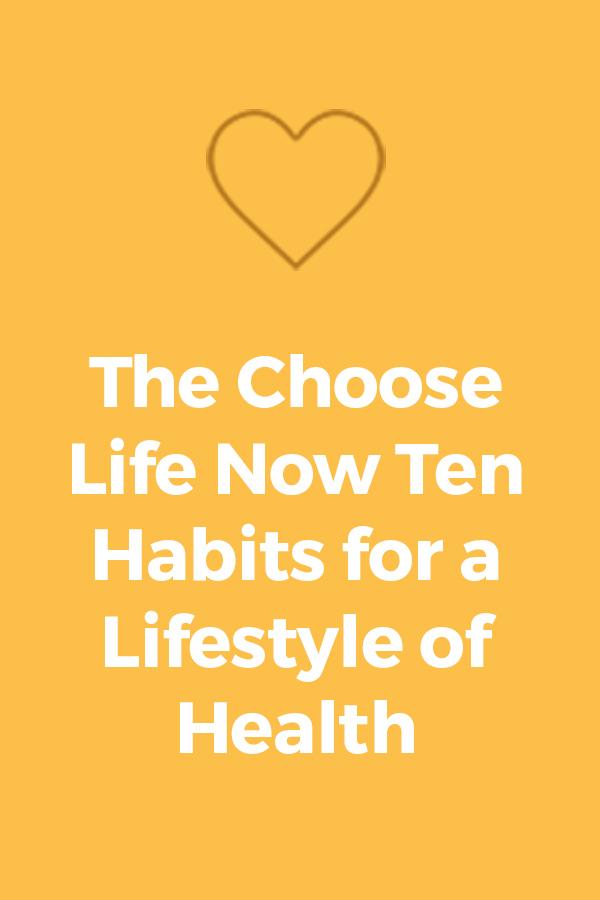 SIMPLE STEPS AND PRINCIPLES TO FOLLOW
The CLN Ten Habits for a Lifestyle of Health
The conditions of our lives are because of the habits we practice. Bit-by-bit and step-by-step, you will adopt proven habits that will help you for the rest of your life.
The principles are practiced by millions of healthy women and men worldwide. They are the ones that seem to eat whatever they want and remain slim, healthy, and full of vitality.
You can "be that way" by using the Choose Life Now (CLN) Ten Habits for a Lifestyle of Health.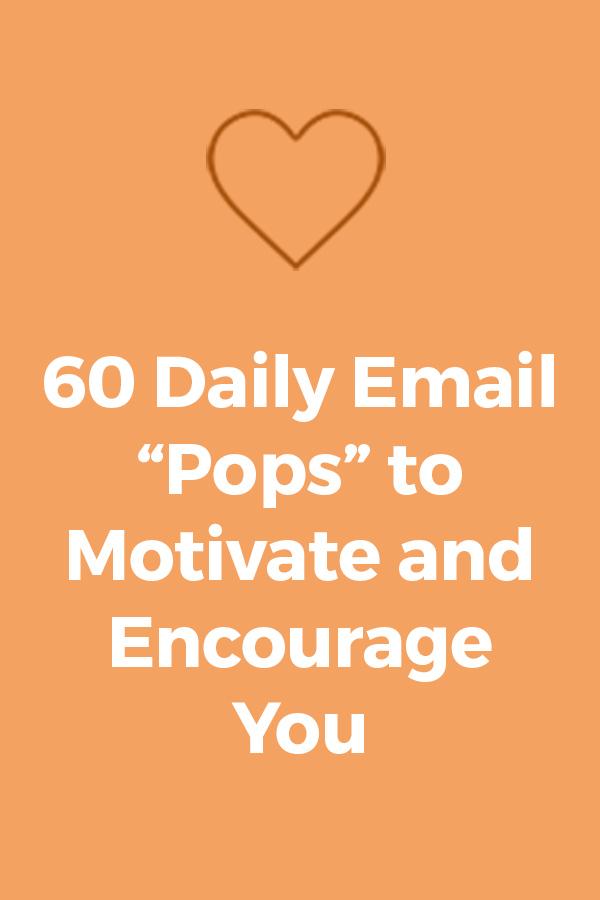 CHANGE YOUR THINKING TO CHANGE YOUR LIFE
Daily Email "Pops" for 60 Days
For most people, the most challenging time of change is in the beginning days. Folks start with lots of enthusiasm and intention but then fall back into old and unhealthy patterns. 
We want you to be successful. That's why we'll send you a daily email for the first 60 days of your journey toward health and wellness to help you realize the changes you want for your life.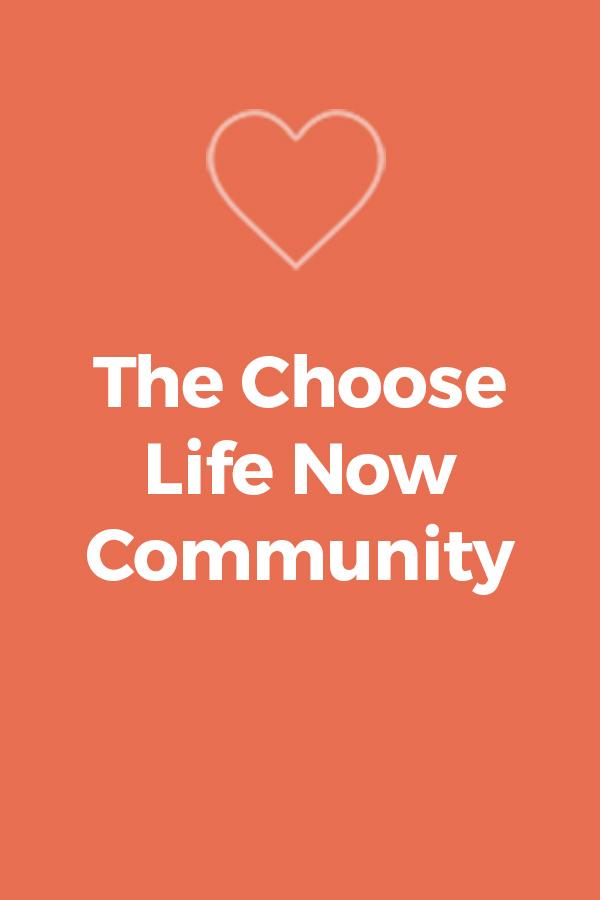 The Choose Life Now Private Facebook Group
You can meet with like-minded believers to support and encourage you. Share your success and your challenges. Give and receive prayer. Exchange healthy recipes and ideas. 
Connect with others, so you gain and provide support. Truly, we are better together as we become the best we can be. 
Plus, you'll receive these life-changing bonuses!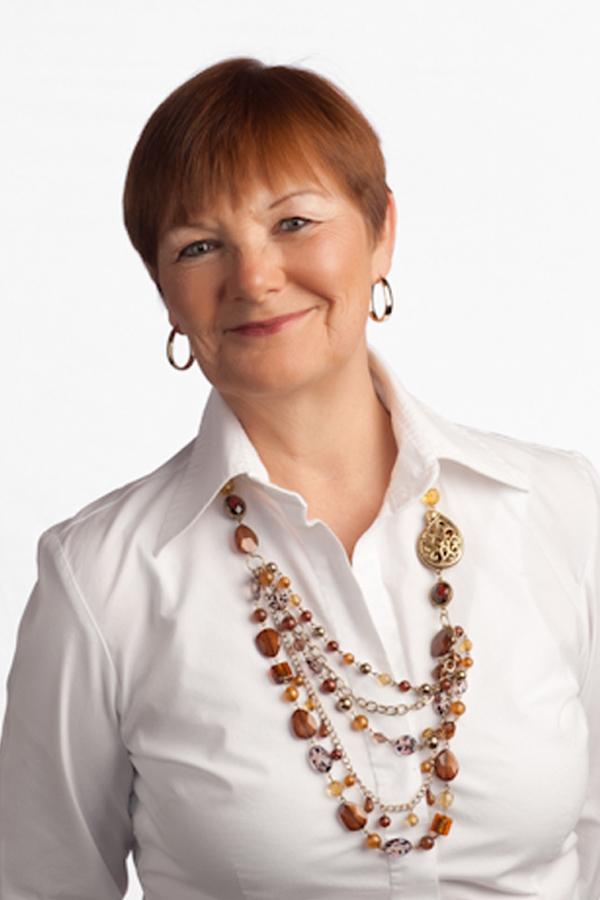 LIVE Teachings from Susan Gregory
Susan will show up in the private Facebook community to answer questions and offer occasional LIVE teachings. 
Susan is also open to questions you may have, so you merely tag her on Facebook, and she'll respond.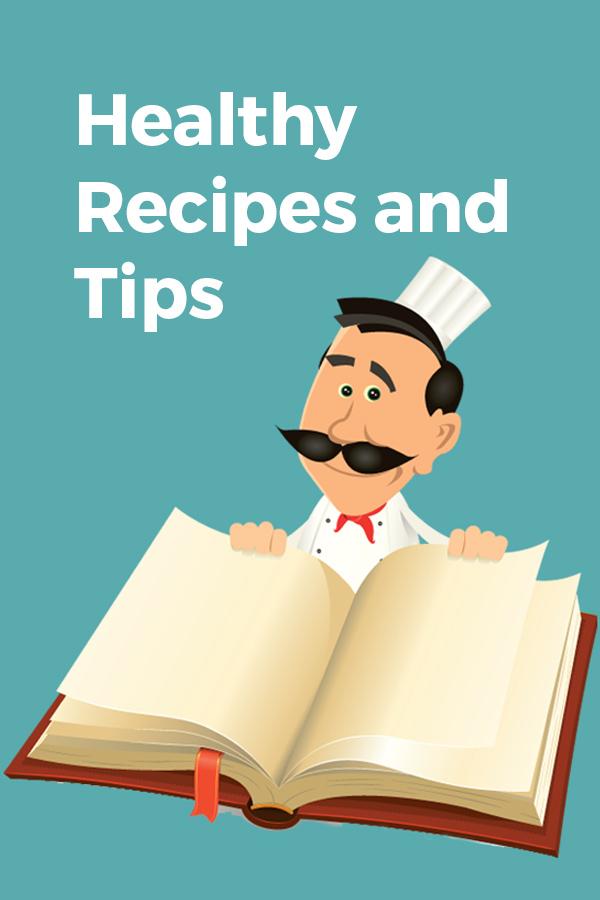 Healthy Recipes and Tips for Your New Life
Do you want to learn how to prep meals? Or perhaps you want recipes for hearty salads or healthy burgers.
You'll also have access to Recipe Packs that include tips and collections of recipes that are pleasant and good for your health!
Also, Susan and Choose Life Now members will share proven and enjoyable recipes that you'll want to keep in your unique "go-to" Recipe Book.
10+ Hours of CLN Jump Start Replays
You'll have immediate access to more than 10 hours of live teachings that Susan Gregory initially presented as a "jump start" for new Choose Life Now members.
Listen and learn as you prepare meals, drive, walk, or whenever works for you!
You'll be encouraged and inspired as you Jump Start into your new way of healthy living.
You do have options, but only one makes sense!
You can stay the way you are now.
You can put off the choice and miss out on the transformation available now.
You can join another program that isn't Christ-centered and is much more expensive for fewer services and benefits.
Compare!
Check out Choose Life Now's 90-Day Challenge with two popular programs.
And remember, you receive lifetime access and all our updates and additions for just $90 with no additional charges or monthly dues.
One-on-one coaching at an extra fee (approx. $250)

Plan your own meals

Daily Email Tips

Group Coaching
Choose Life Now 90-Day Challenge
Lifetime Access and No Dues
Lifetime Access, plus all Updates

Core Content – five coaching lessons each week

Personalization Worksheets

Plan your own meals with our guidance

Daily Tips and Motivation for your first 60 days

Faith-based

Community of believers

Live Group Coaching
Jenny Craig Meal Delivery
Monthly
$28.54 daily for one person's meals, snacks, and coaching.

One weekly live coaching session

Meals for one person per month – delivered to your home.
Enroll Now
Start your positive journey toward a lifetime of health and wellness. Step into the joy and relief that awaits you.
Only $90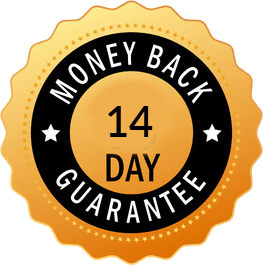 You're Fully Covered Guarantee. Try the 90-Day Challenge for 14 Days. 100% Risk-Free.
If you are unhappy with the Choose Life Now 90-Day Challenge within 14 days of your purchase, I want to give you your money back. 
Most people have no idea how powerful faith is when we want to change and be better. As natural people, we bring ourselves to God and He pours His blessings into our souls. He helps us as we submit to Him. 
Is your Lord nudging you to receive His offer to help you? Are you ready to set yourself on a path that is a journey to a lifestyle of health and wellness? 
I'm here to help you! Our proven method works, and it will work for you, too. I hope you'll join us.